---
About the company
---
Vision
A flexible and business-friendly Device as a Service model, which supports a new generation of rapidly changing and sustainable business.
Mission
To serve as a flexible IT partner for Estonian companies, helping their business to develop and grow without having to spend time and energy on computer equipment.
---
Green IT makes business easy
---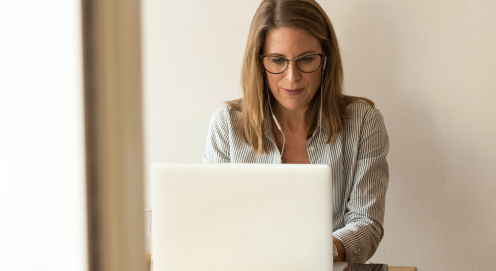 Our innovative monthly fee-based equipment rental supports the business and sustainable future of modern companies.
Nearly all companies need computer equipment; however, in a rapidly changing world, owning equipment is a burden, not a value in itself. After all, value is what can be created with this equipment – your core business.
However, owning equipment inevitably turns any company into an IT manager a quarter of the time, who dedicates a considerable amount of resources to the procurement, management, repair, etc. of equipment – all relatively simple, yet time and money-consuming activities.
A comprehensive centralised equipment rental solution is optimal for companies in terms of time, stress, money and resource costs. Replace large one-off and hidden costs with stable and needs-based operating costs. You can focus on your main business.
We have been the market leader in the field of Device as a Service in Estonia since 2006.
Today, we are also part of the Telia Eesti Grupp and are a 'high-level' partner to the world's major equipment manufacturers, such as Hewlett Packard, Lenovo, Dell, and Cisco. We are trusted by more than 200 large customers from the commercial and public sectors, and in total we manage more than 70,000 IT devices.
Our business activities are sustainable.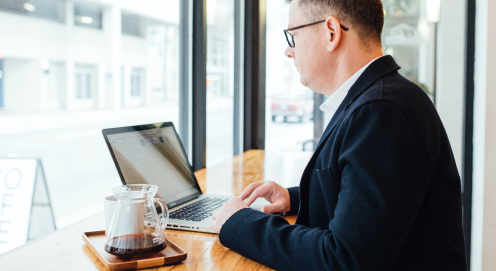 Green IT rent vs purchase
---
Service / device

Green IT rental service

Fixed monthly fee

Regular purchase

Equipment price + indirect costs

Affordable business class PC
Transport (back-and-forth)
Software installation
Transfer of information from old to new
Asset Management Secure Information System
Insurance
Deletion of information
Disposal
Always modern computers
Additional motivation of employees
Overview of costs
IT employees focus on their work
With ageing, additional maintenance costs arise
Cost risks associated with the expiry of the warranty
Costs associated with storing old equipment