---
Computer equipment rental is
---
Comprehensive
We fix everything ourselves – from mapping needs and installing software, to IT support and disposal.
Flexible
The world, technology and your business are constantly changing. Do not limit yourself by owning equipment; entrust it to us instead.
Affordable
Only pay a monthly fee and only for the equipment you actually use. Don't worry about large investments or repair, maintenance and disposal costs.
Reliable
We replace old equipment with new equipment every few years, and in the event of a breakdown, we immediately bring replacement equipment. This ensures that you always have state-of-the-art computer equipment that you can count on.
High quality
The useful life of high-quality products is significantly longer than that of cheaper counterparts. This is why we only offer high-quality business class equipment that will serve you for a very long time.
Economical
We will update the old equipment and donate it to a school, for example. In this way, each piece of equipment is optimally used from end to end and completes its path in life in the right and environmentally friendly way.
---
Calculator
---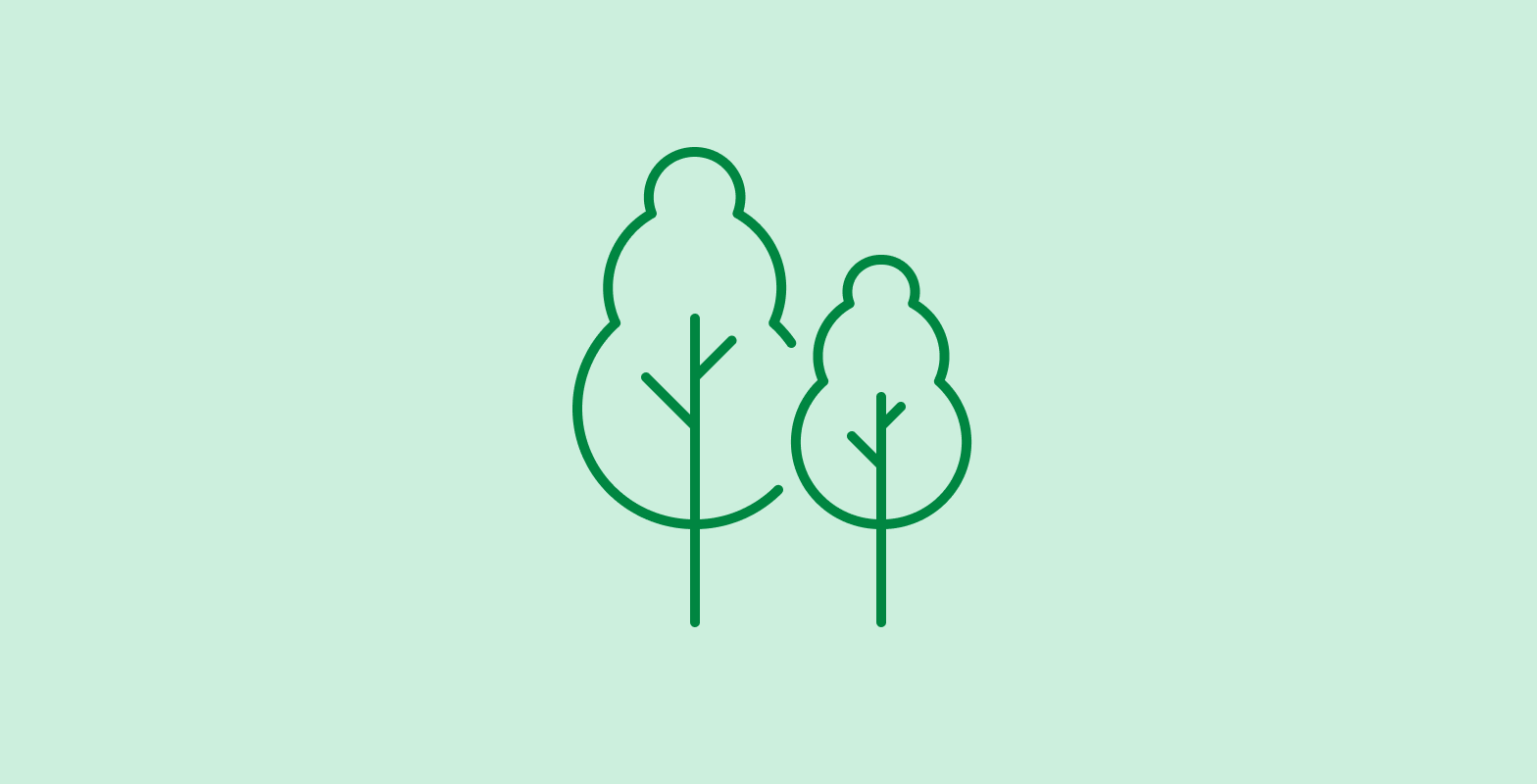 The attitude towards the natural and living environment around us is changing with time. We are becoming more and more aware of the importance of environmental sustainability, and there is also a growing understanding of how each person and every company can positively influence the environment.
More than 200 business clients and 70 000 IT devices
---
The ability to find solutions that suit the customer is crucial in business, which is what Green IT offers us without question.
We are certainly not the easiest customer in the world, but thanks to good cooperation, Green IT has found solutions for all our special needs.

We have yet to experience any regrets in renting computer equipment.
This makes planning and controlling costs easier and more accurate than ever before. The wonderful employees of Green IT are the cherry on top.

First and foremost, Green IT's monthly fee-based solution saves us time.
In addition, we obtain an overview of all of our equipment and do not have to worry about what will happen to it after the end of use.
---
How does it work exactly
---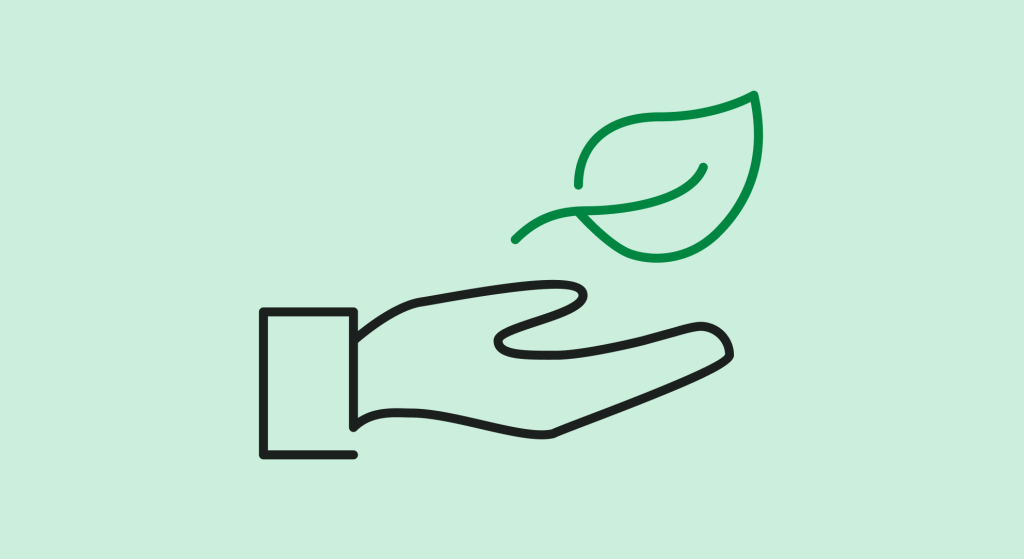 We map the actual needs of your company
We map the needs of your company
We prepare a cost analysis and create a usage plan
We fully prepare the equipment for uninterrupted operation
We purchase and insure all the equipment you need
We install all of the necessary software and prepare the equipment for operation
We will deliver the equipment, install it and transfer information
We take care of old devices – sustainably
We will replace the equipment after the agreed upon time
We wipe data from old equipment and send it off for another round