---
We transport equipment in large quantities and with economical means of transport.
We only use business-class equipment that lasts longer and can be recycled.
We send 95% of the equipment to reuse, which extends the life cycle of devices.
We find a suitable user for the next life cycle, for example in a school or kindergarten.
---
Calculate the environmental footprint of your equipment fleet
---
Total kgCO2e/year
600
This would be equivalent to driving ~ 115 km by car.
kgCO2e/year by product group
Very high environmental footprint
We recommend contacting our environmental specialists to take the first steps to reduce your company's environmental footprint.
---
Entrust your device fleet to Green IT
---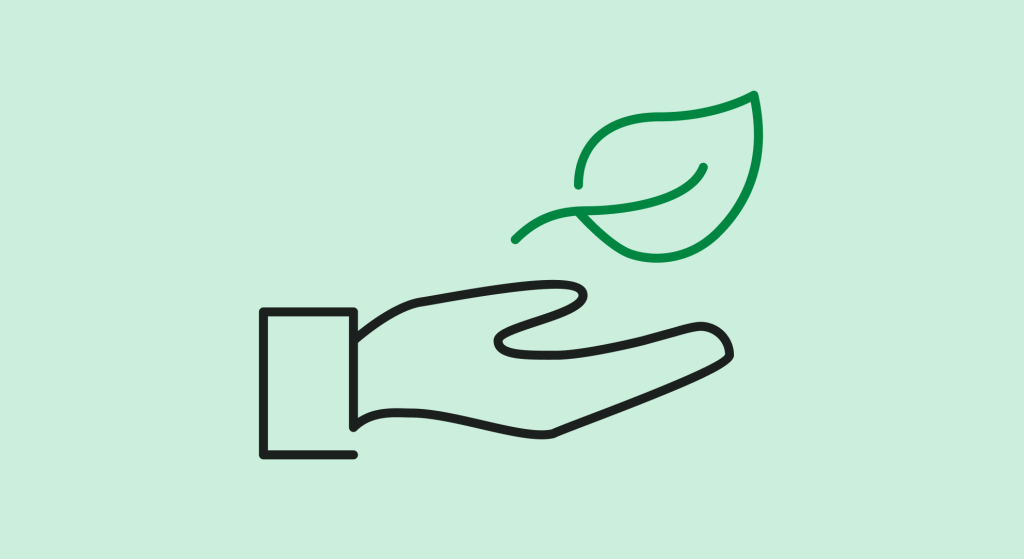 Environmental footprint calculator for your company's equipment fleet
Select the number of devices in use and think about their average lifespan. Know that the longer the device is in use, the more you have contributed to environmental sustainability. By choosing Recycled equipment, you are even more environmentally friendly, since the product no longer needs to be produced and different resources spent on it.
The calculation also takes into account the energy consumption of the equipment during use, i.e. if you use energy from renewable sources, then choose Green energy. Energy produced from renewable sources emits no emissions during production, i.e. no greenhouse gases.